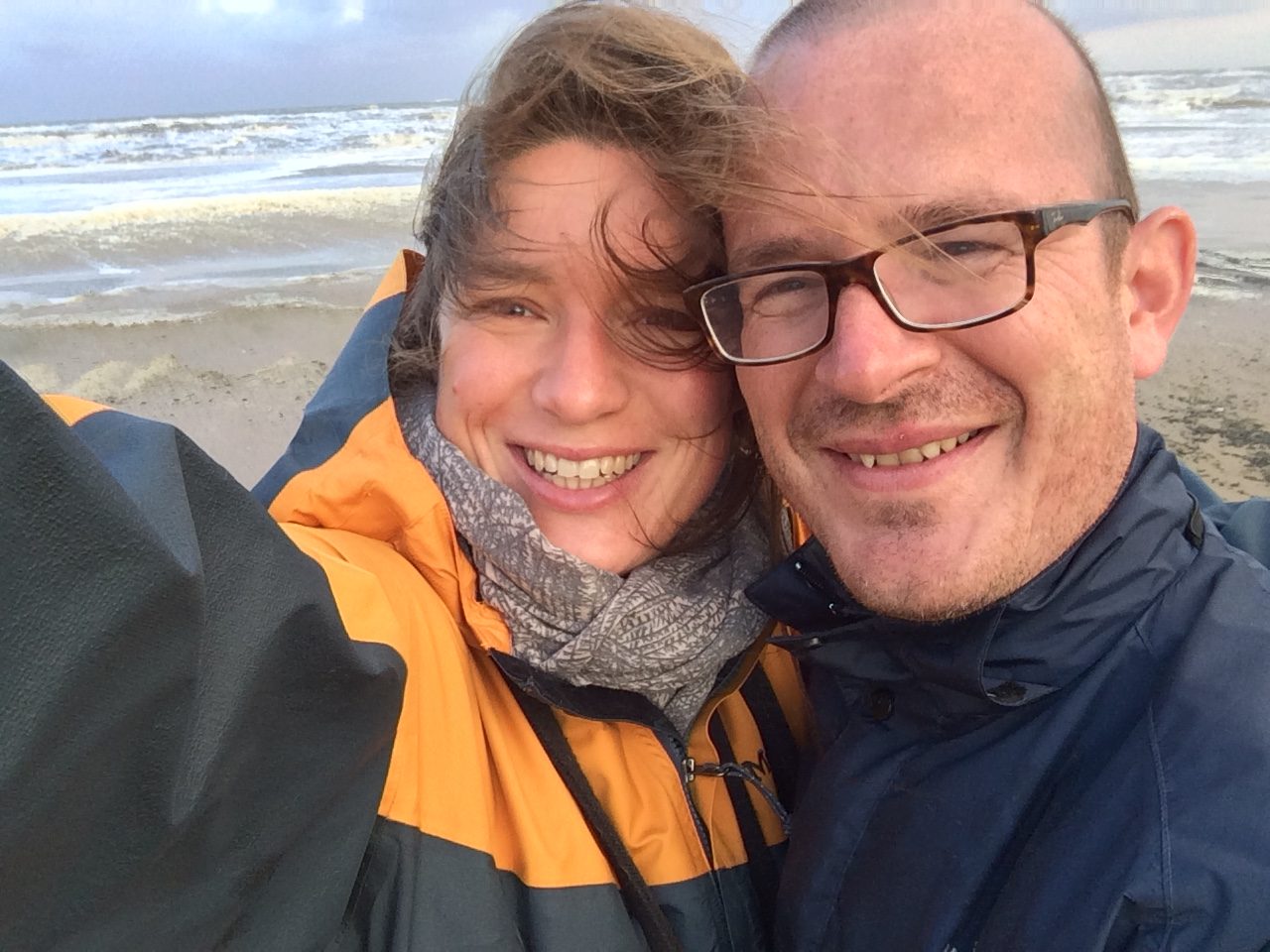 Today, Timchang Nandap will be sentenced at the Old Bailey for the unprovoked killing of Dr Jeroen Ensink, a man he had never met or spoken to before.
We have been supporting the family and know there are many serious, troubling factors to this case.
We are calling for an independent investigation into why a seriously unwell man, with a history of violence with knives, was at liberty that day. We want to know from all the agencies involved whether this terrible crime could have been prevented.
Dr Ensink was just one of the more than hundred victims of mental health homicides in Britain each year, and our research shows the numbers are increasing.
We are deeply concerned that seriously unwell people are not getting the diagnosis and treatment they need, which is leading to more and more tragedies like this.