We'd just like to say a massive and heart-felt thank you to the family and friends of Ryan Lowry who yesterday cycled 100 km through the wind and rain to fund-raise for Hundred Families.
It was a truly amazing and humbling effort.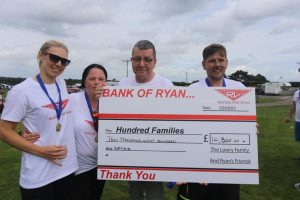 The way the ride has grown from a small scale project, initially from Ryan's close family and friends – to what has now become hundreds of supporters and followers, is truly amazing. It is a real testament to how much Ryan was loved, respected, and still sorely missed.
Our charity tries to make and grow something positive from these tragedies, and wherever possible to prevent any other family having to go through a similar loss.
We are a small charity and this support will enable us to continue and increase our assistance to similarly affected families across the UK over the coming months. We couldn't do it without you.
Thank you all so much.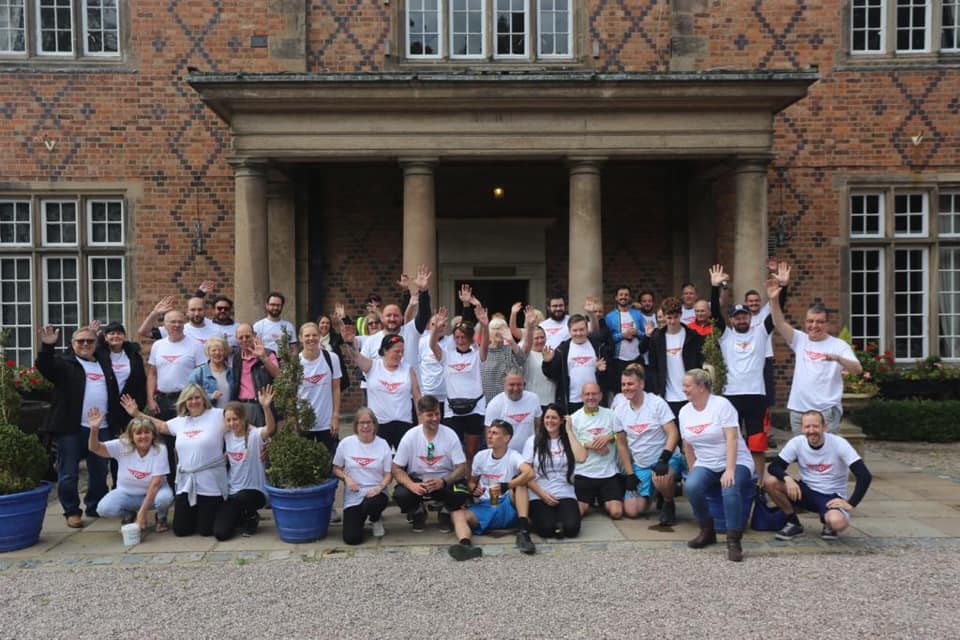 You can still support the ride here