Today Lincolnshire Safeguarding Children Board are publishing a Serious Case Review into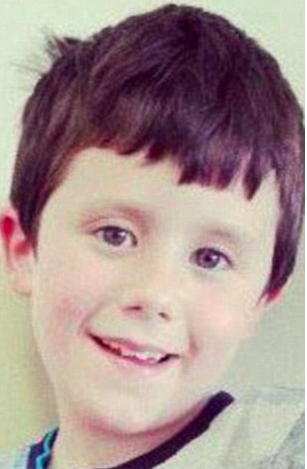 the case of Alex Robinson who was killed by his mentally disordered grandfather in Lincoln in December 2014.
We have been supporting the family and they have issued the following Press Statement this morning.
We welcome the publication of this report, however we cannot agree with the findings that Alex's death was not preventable or predictable. This report contains plenty of evidence that the Trust did not do their jobs properly – there were no proper risk assessments, they didn't plan the discharge properly, didn't listen to our family and didn't tell us of all the risks involved. We believe Alex's death certainly was preventable.