A massive thank you to the hundreds of wonderful and generous people who attended the match in memory of Sally Hodkin at Welling United.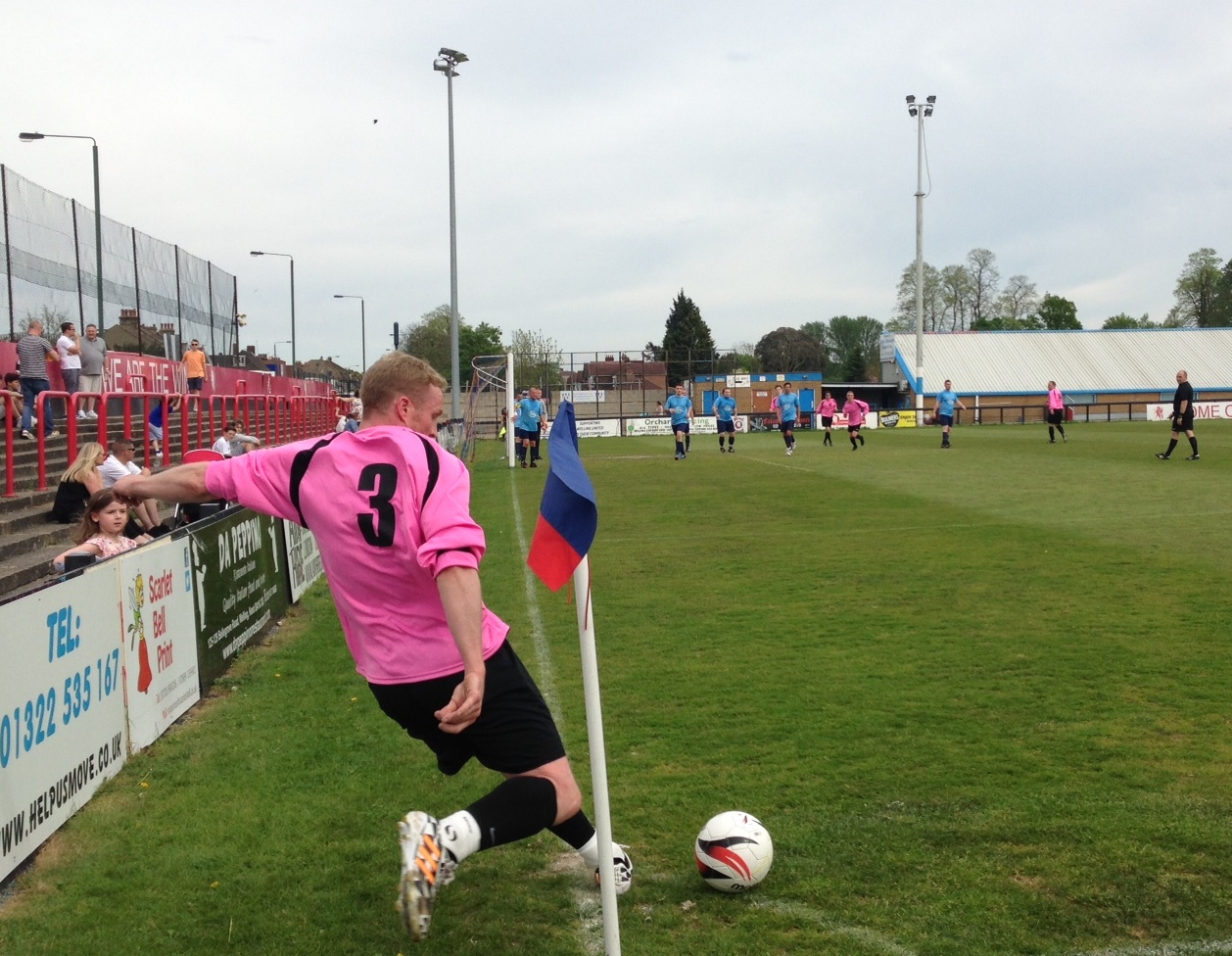 It was a moving day with skilful football – the Hodkin all stars winning 6 – 1 against Sparrow Lane – some libellous comments in the programme, and a well subscribed raffle for the amazing prizes on offer.
The money raised will make a massive difference to us – thank you so much.