Homicides by psychiatric patients in Sussex have been a concern of ours for some time – ever since we were in touch with the Quelch family, after the horrific murder of their son Daniel, by a Sussex patient in August 2007.
We were concerned about the quality of the subsequent investigation and wondered how the trust would ever learn.
Senior members of the Trust board turned up at the Quelch family to discuss the case, but were badly ill-informed, and one even burst into tears on hearing the detail of what had happened, leaving the family bewildered and upset.
We were more concerned when another investigation found that the system for keeping patient records in Sussex was 'not fit for purpose'.
And although today's review looks at nine patient homicides between 2007 and 2015, we are aware, (through Freedom of Information requests), of some 13 Sussex patient homicides for the same period, and some 19 homicides by Sussex patients since 2003.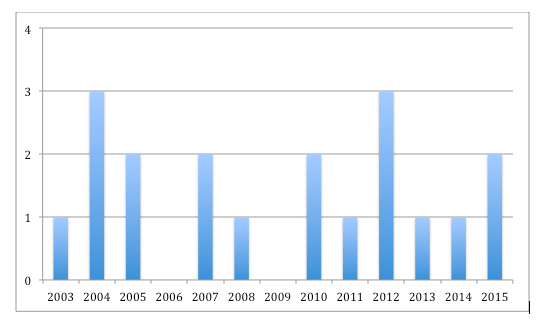 But what's perhaps most shocking is that the situation in Sussex is actually far from unusual – there are plenty more mental health trusts in the country with far higher numbers of patient homicides over a similar period.
But unlike Sussex, few appear to be investigating effectively to see what they can actually learn from these tragedies.
In our experience few mental health trusts distinguish themselves with effective leadership, and a consistent willingness to learn from these killings.
If Trusts had the right leadership, that promoted and rewarded a learning culture, that was questioning and investigative, that didn't take things seriously ill people said at face value, that listened to their families, and realised that a few seriously ill patients can be violent when unwell, then perhaps we might not see so many of these avoidable tragedies in future.