Some victims of homicides by people with serious mental illness do not meet the inclusion criteria for mental health homicide statistics
Following today's article in the Mail on Sunday it's probably worth reiterating what is and isn't included in the National Confidential Inquiry (NCISH) headline statistics for mental health homicides.
NCISH's own website lists the criteria for inclusion in their statistics – which shows they only include perpetrators with a mental illness who have killed and been convicted, and who have been in touch with specialist mental health services within 12 months of the incident.
This inclusion criteria does not include:
the number of the perpetrator's victims,
cases where there is no conviction (perhaps because the perpetrator took their own life after killing others; or died before they could be prosecuted; or, as is the case in an increasing number of patients with dementia who kill, where there is no prosecution at all),
cases where the perpetrator is not in touch with 'specialist mental health services'.
These criteria were confirmed to me in person by Professor Appleby from NCISH during a recorded interview in 2009, when he was National Director for Mental Health in England, and when NCISH was reporting 50 mental health homicides a year in England.
We say that only counting convictions does not reflect the true scale of the problem. (You wouldn't count the total number of burglaries by just the number of burglars who were convicted).
And only including those in touch with specialist mental health services ignores those mentally ill offenders who are only in-touch with their GP or no service at all.
Here are some victims of people who were according to the evidence at coroner's inquests and from their families and friends were mentally ill when they killed, and who by NCISH's own definition, do not meet the criteria for inclusion in their counting of mental health homicides:
2 June 2010
12 VICTIMS OF CUMBRIAN SHOOTER DERRICK BIRD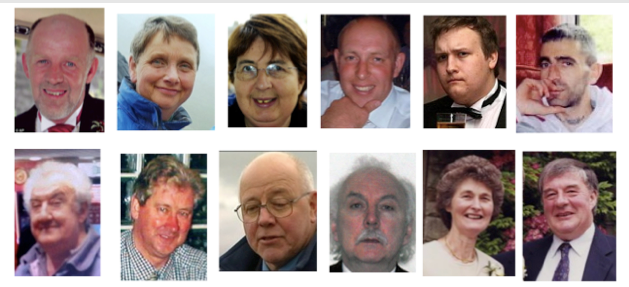 David BIRD, Kevin COMMONS, Darren REWCASTLE, Susan HUGHES, Kenneth FISHBURN
Isaac DIXON, Jennifer JACKSON, James JACKSON, Garry PURDHAM, James CLARK
Michael PIKE, Jane ROBINSON
(Doesn't meet criteria because there was no conviction)
20 Nov 2010


HARLEY RUCK (11 months)
(Doesn't meet criteria because the perpetrator was not in touch with specialist MH services)
21 Jan 2011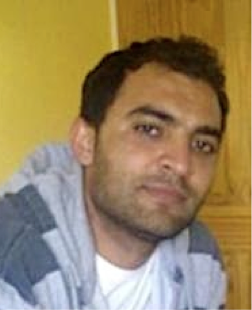 FERAT KESMEZ
(Doesn't meet criteria because the perpetrator was not in touch with specialist MH services)
23 Feb 2011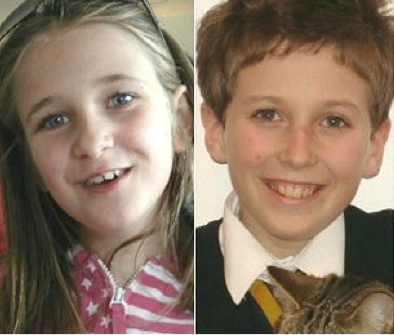 ELEANOR (9) & THOMAS OAKES-GREEN (11)
(Doesn't meet criteria because there was no conviction)
4 March 2011
ANNA CUPORIOVA
(Doesn't meet criteria because the perpetrator was not in touch with specialist MH services)
24 April 2011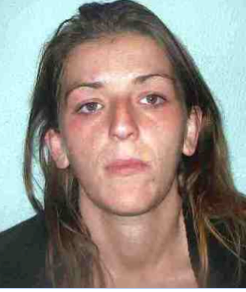 LUCINDA PORT
(Doesn't meet criteria because there was no conviction)
11 Dec 2011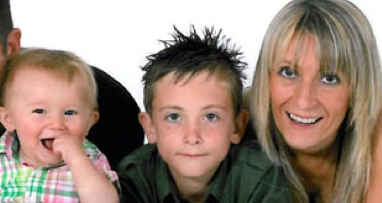 CLAIR, BEN (9), & AARON SMITH (1)
(Doesn't meet criteria because there was no conviction)
2 Jan 2012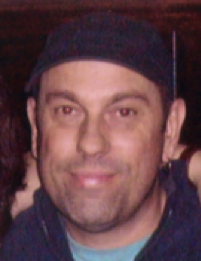 MARK CHANDLER
(Doesn't meet criteria because there was no conviction)
10 Jul 2012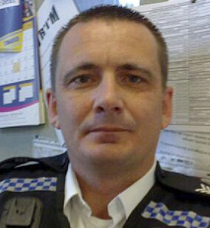 PC IAN DIBELL
(Doesn't meet criteria because there was no conviction)
28 Aug 2012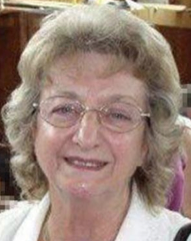 MAUREEN TYLER
(Doesn't meet criteria because there was no conviction)
11 Jan 13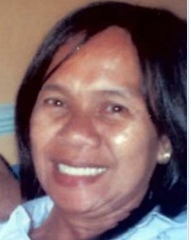 MYRNA KIRBY
(Doesn't meet criteria because there was no conviction)
22 Jan 2013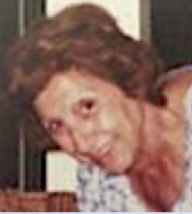 CHLOE SIOKOS, 80
(Doesn't meet criteria because there was no conviction)
2 Mar 2013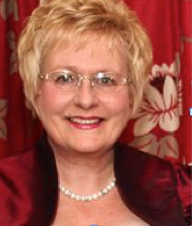 VICTORIA ROSE
(Doesn't meet criteria because there was no conviction)
22 Mar 2013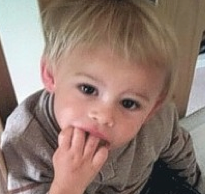 ZAKI OETTINGER (3)
(Doesn't meet criteria because there was no conviction)
15 April 2013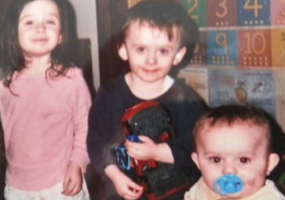 LEVINA (3), ADDY (2) & KYDEN ANDERSON (11mths)
(Doesn't meet criteria because there was no conviction)
1 May 2013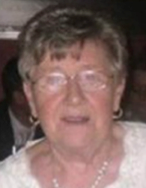 MAY STOKOE
(Doesn't meet criteria because there was no conviction)
15 May 2013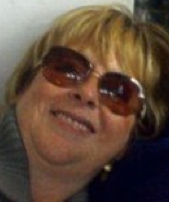 MARGARET MERCATI
(Doesn't meet criteria because there was no conviction)
10-15 July 2013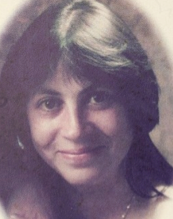 JANE McRAE
(Doesn't meet criteria because there was no conviction)
29 July 2013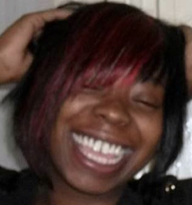 KEISHA McKENZIE
(Doesn't meet criteria because the perpetrator was not in touch with specialist MH services)
2 Oct 2013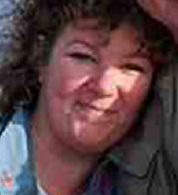 DERISA TRENCHARD
(Doesn't meet criteria because there was no conviction)
24 May 2014
WENDY AMBROSE
(Doesn't meet criteria because there was no conviction)
11 Aug 2014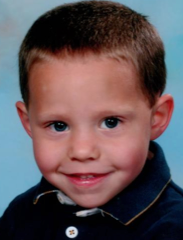 TOMMY SHELDON (5)
(Doesn't meet criteria because the perpetrator was not in touch with specialist MH services)
4 Sept 2014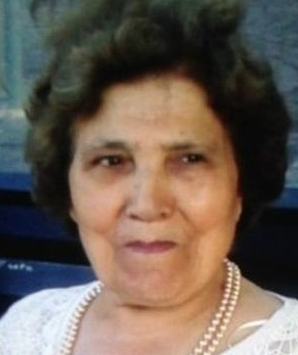 PALMIRA SILVA
(Doesn't meet criteria because the perpetrator was not in touch with specialist MH services)
11 Sept 2014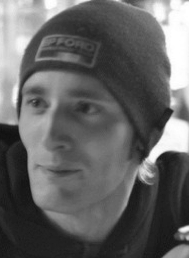 PAUL AVERILL
(Doesn't meet criteria because the perpetrator was not in touch with specialist MH services)
31 Oct 2014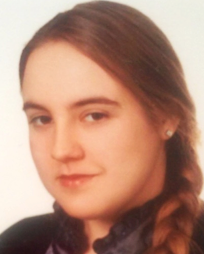 MAGDALENA WELNA
(Doesn't meet criteria because there was no conviction)
13 Nov 2014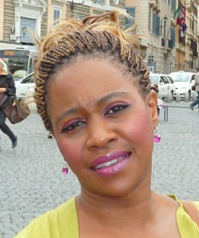 DEBORAH RUSE
(Doesn't meet criteria because there was no conviction)
2 DEC 2014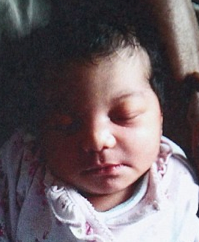 ZAANI TIANA BEVAN MALBROUCK (baby)
(Doesn't meet criteria because there was no conviction)
29 Dec 2015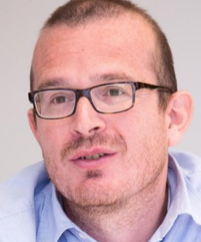 JEROEN ENSINK
(Doesn't meet criteria because the perpetrator was not in touch with specialist MH services)
6 Sept 2016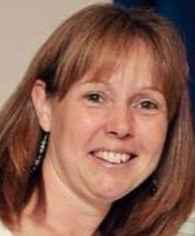 KAREN ARNOLD
(Doesn't meet criteria because there was no conviction)